---
January 1st, 2018 - September 14th, 2030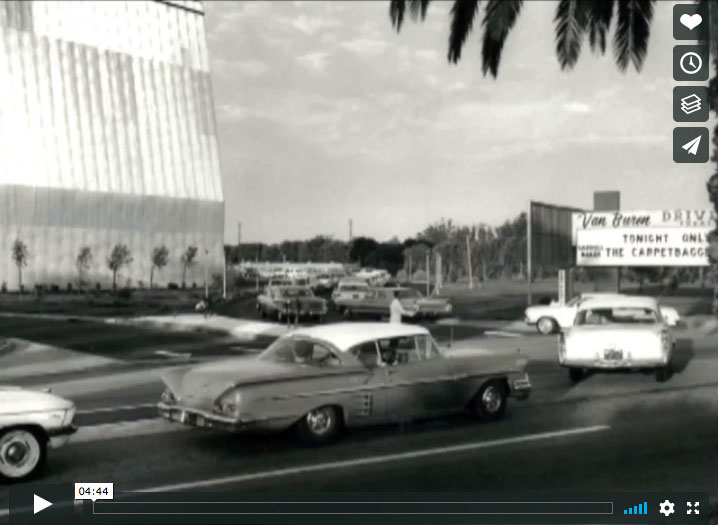 Take a walk down memory lane at the Van Buren Drive-in with manager, Fred Williams. Director/producer, Steven Smith, sets out to prove that after all these years the drive-in theatre is still thriving.
---
March 11th, 2015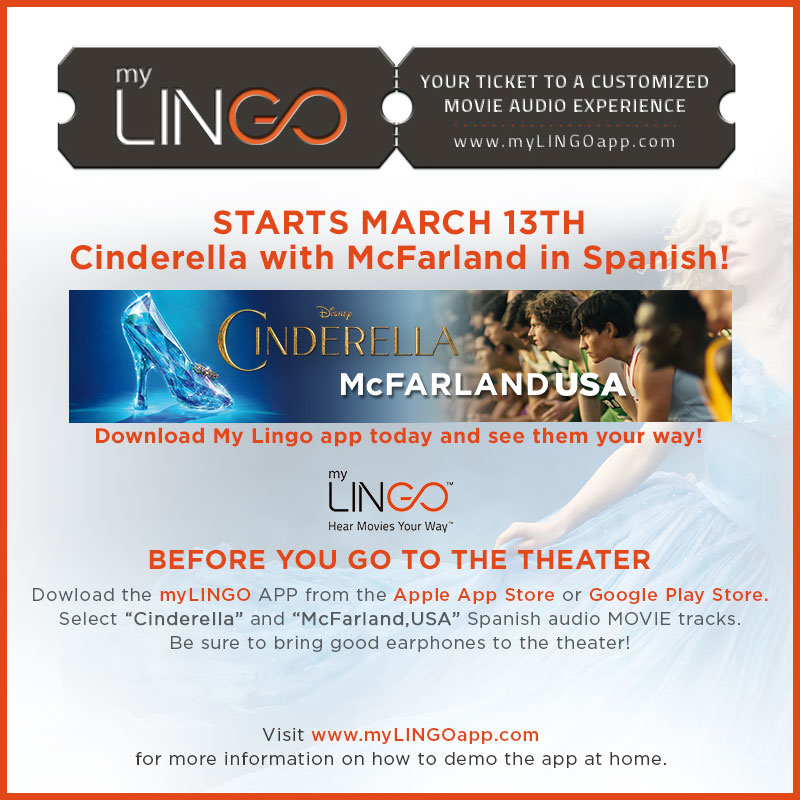 ---
March 28th, 2014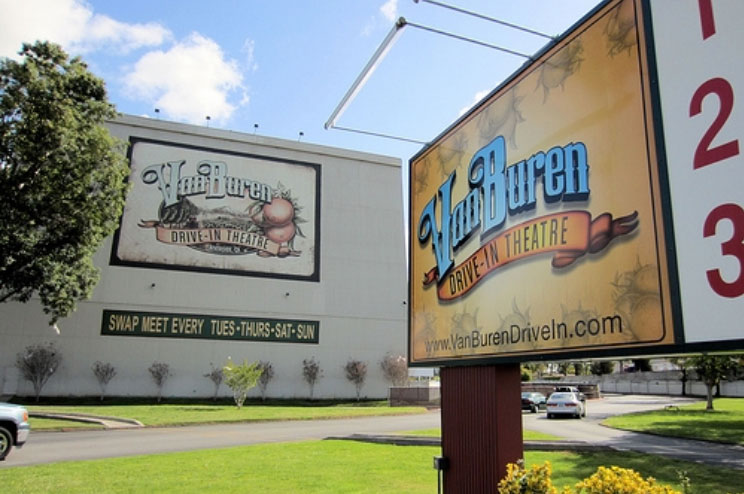 This awesome University of California, Riverside Student blog promotes the Van Buren Drive-In.
---
March 28th, 2014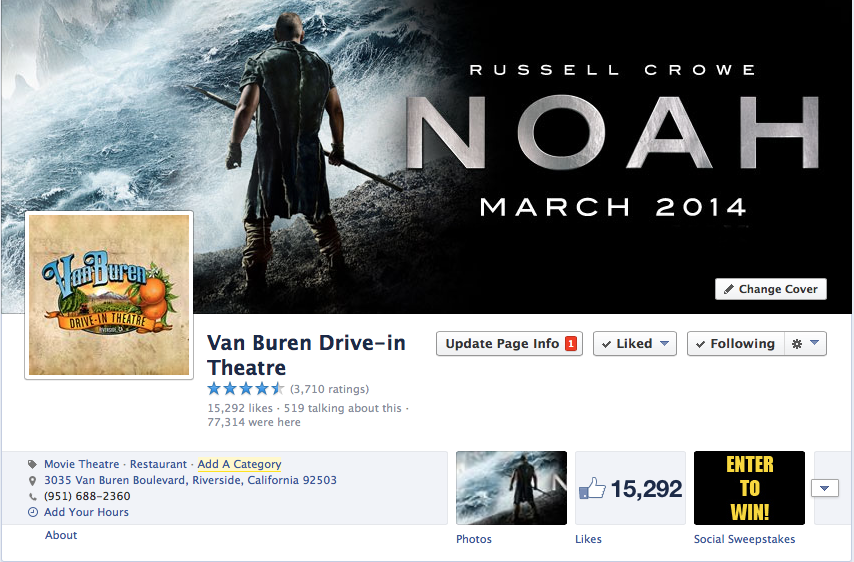 Follow us on Facebook for all the up-to-date movie times, contests, special events and more!
---
March 28th, 2014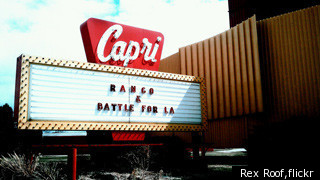 Check out this Huffington Post article for reader's top 7 favorite Drive-Ins. We're one of them!